Past Events
October 2018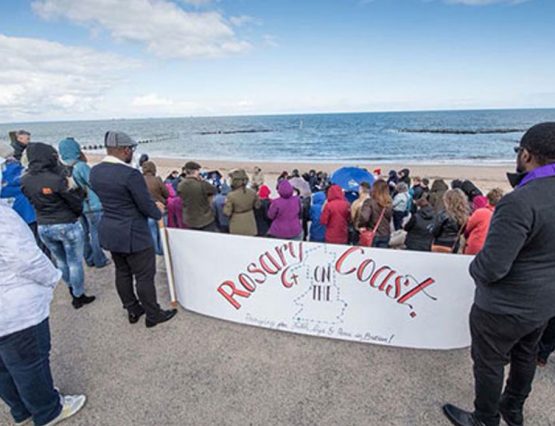 USA national Rosary rally from coast to coast took place on Our Lady Of The Rosary Feast. Catholics united not only across the USA but in more than 57 countries from Australia to Lebanon…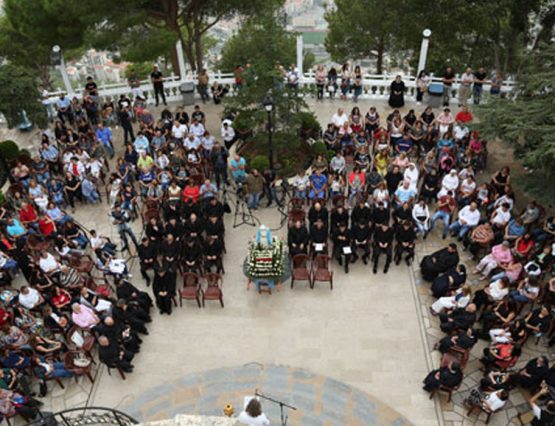 Lebanon joined the world Rosary Rally on the first Sunday of October, i.e. Feast Day Of Our Lady Of The Rosary. More than 90 parishes on all the Lebanese territory joined in praying with all the marrian sanctuaries: Our Lady Of Lebanon Harissa, Our Lady Of Zahle & Bekaa, Our Lady Of Mantara Maghdouche, Our Lady Of Mercies Meziara. More than 30 Lebanese parishes in the diaspora joined their intention for peace in the world and the church.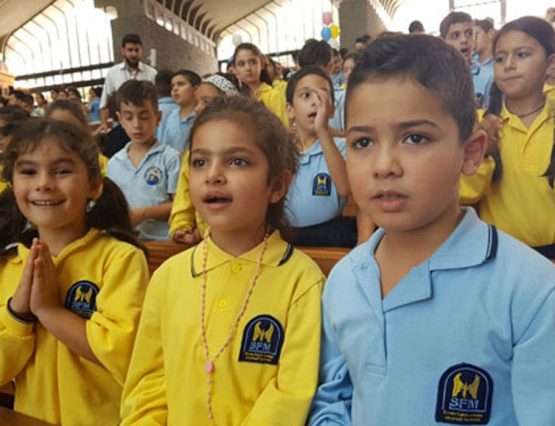 Lebanon joined the international campaign "1 millions kids praying the rosary" launched by ACN(Aid for church in need) for the intention of peace and unity. In Lebanon the 4 main Marian sanctuaries received school students that prayed the holy rosary.
November 2018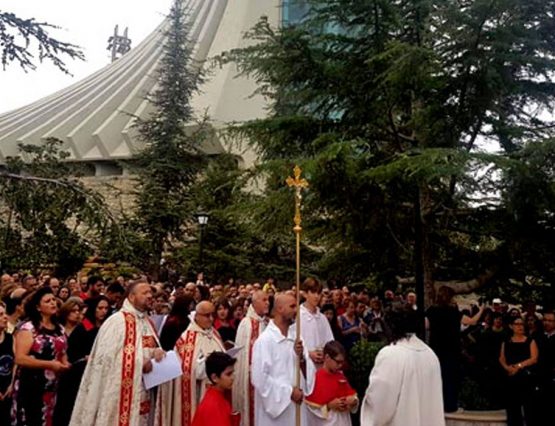 In remembrance of the victims of the first World War, a mass will be celebrated in the basilica of Our Lady Of Lebanon Harissa at 11:00 am. 100 years have passed since the guns silenced at 11:00 o'clock the 11th of November 1908. Let's pray for all the dead souls and victims.
December 2018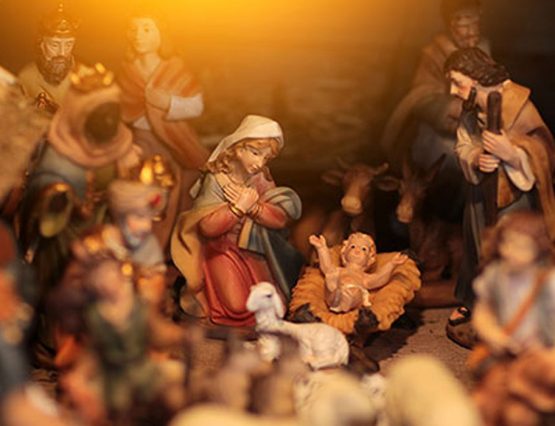 All children are invited to visit the scene of Jesus Christ's birth, bringing with them angels and sheeps to participate in the decoration of the nativity scene. Let all the children write a message to the king of the kings who is coming on earth bringing us joy and peace.
+ Export Events