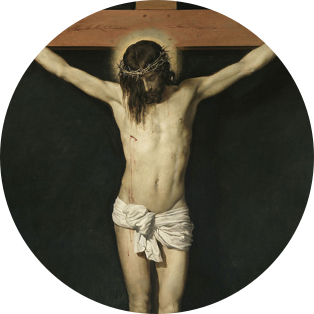 The Holy Rosary
To pray the rosary is to hand over our burdens to the merciful hearts of Christ and His Mother. Saint John Paul II

Joyful Mysteries


Luminous Mysteries

Sorrowful Mysteries


Glorious Mysteries
The Rosary Is On
We are The World's Online Rosary Family.
RosaryOn is a Catholic platform uniting believers and prayer groups worldwide.
Through this pioneer application and under the mantle of Our Lady Of Lebanon Harissa, we are bound together as one fold in round-the-clock constant Rosary prayer.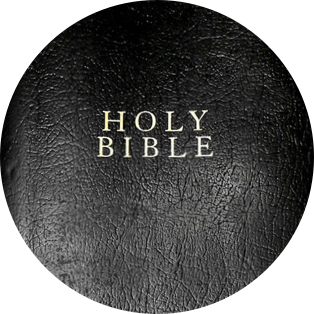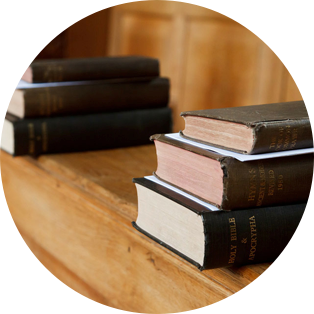 Let's Keep It On
Our Lady Of The Rosary in each of the apparitions of Fatima said:
Pray the Rosary every day to bring Peace to the World.
Saint John Paul II said:
The Rosary is a prayer about Mary united with Christ in His mission as the savior.