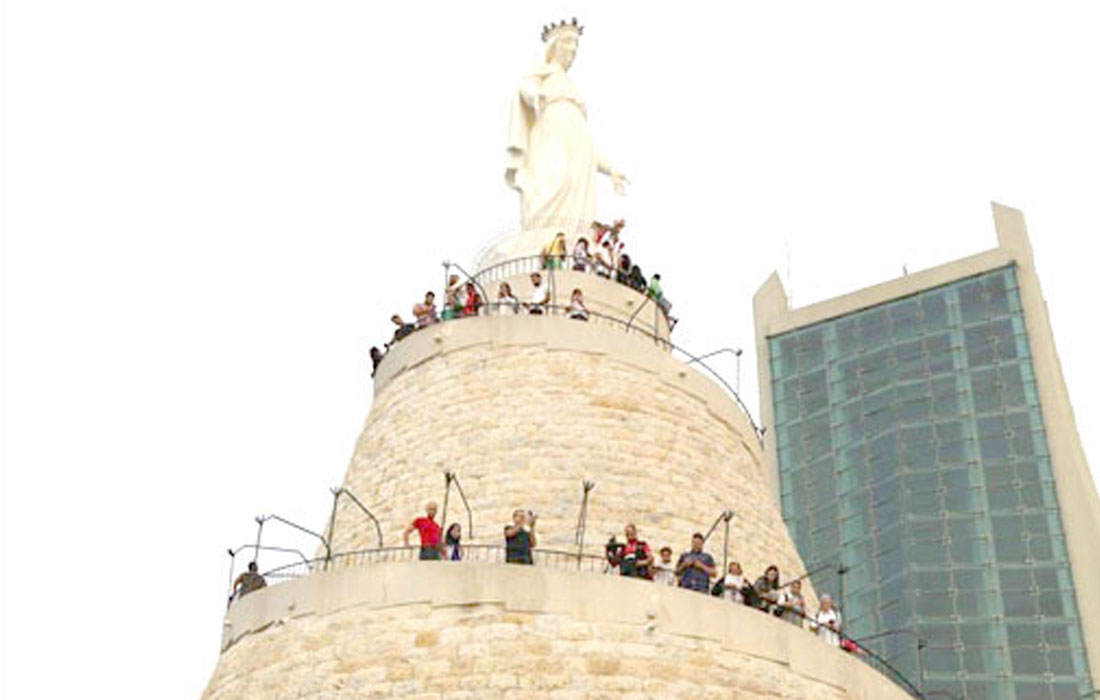 RosaryOn organizes the 110 Jubilee of Our Lady of Lebanon.
The Holy See blessed the Sanctuary of Harissa with plenary
Indulgence from August 4th 2018 until 26 July 2019. All the Marian
feasts and every first Saturday this indulgence will be provided to believers
together with a special mass and Rosary prayers with 12 hours Adoration.