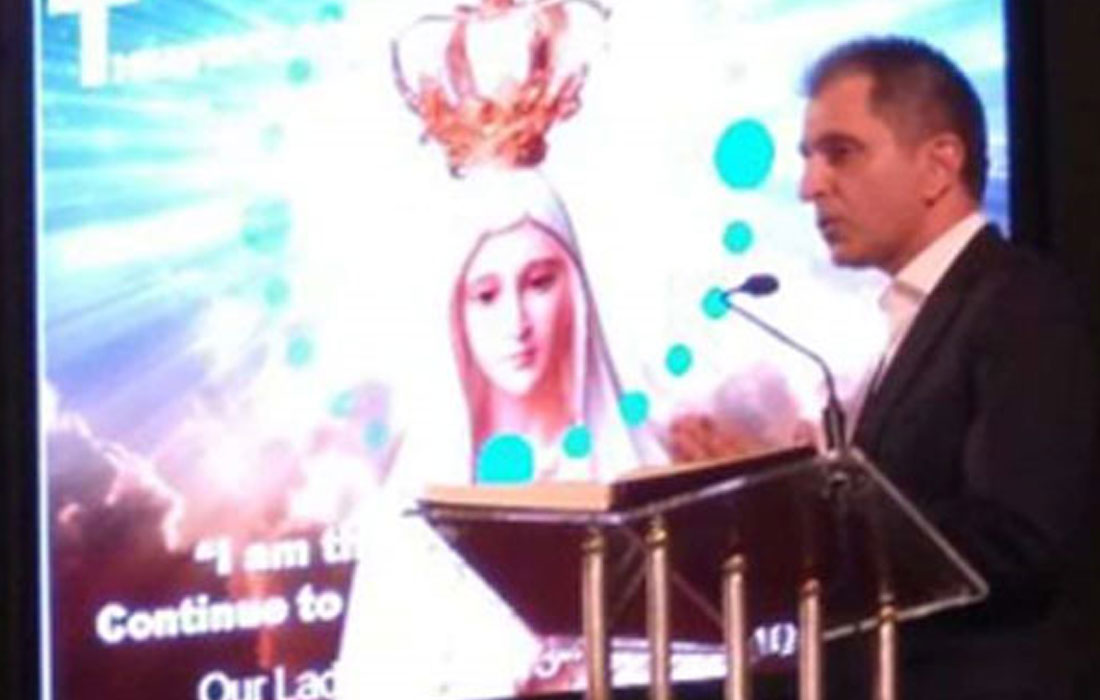 RosaryOn project launched from Our Lady of Lebanon Harissa.
A platform for spiritual groups, events and news as well as a future Application to pray (live) the Rosary together and for each other across the world.
Team : Abati Khalil Aalwan, Suzy El Hajj, Dominic Chikhani, Siham Zgheib, Johnny & Carole Abboud, Alain & Marianne Debs, Mia Barhouche, Mt Maryse, Gretta Fadi and Marie Chidiac.