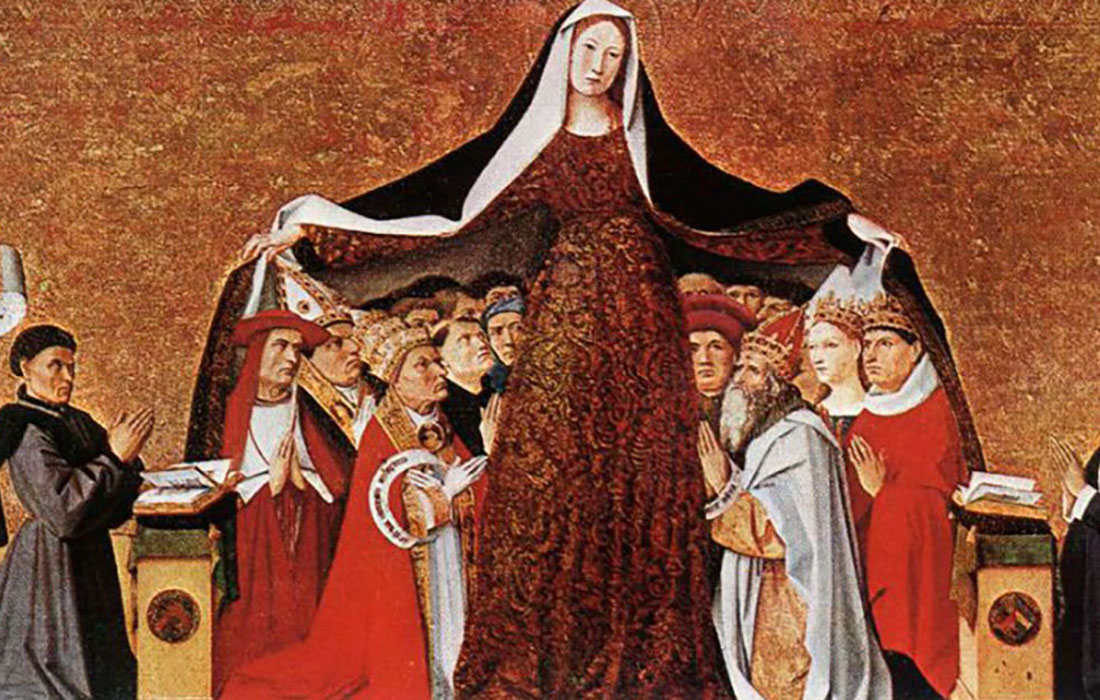 How does she hold all the
Truths of the Christian faith together?
Under the Mantle: Marian Thoughts from a 21st Century Priest
This new book dedicated to Our Lady explains it all with clarity. A book that will allow you to grow in your appreciation for Immaculate Mary, and in so doing, also in your love for Jesus and His Church.
This is a book you will want to read slowly and absorb over time . . . yet one that you won't want to put down because it's raw, unapologetic, and inspiring!
A book written by a Marian priest as a beautiful tribute to Our Blessed Mother.